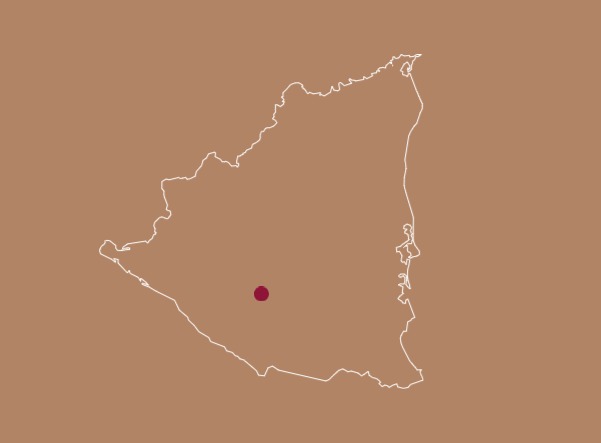 It's well-known that the tropical climate of Nicaragua produces high-quality coffee beans that are enjoyed all over the world.
We source our coffee specifically from the Los Pinos farm which is located within the Salva Negra Nature Reserve in Nicaragua. Due to its close proximity to a mountain river with regular rainfall, the coffee collected here is truly unique. Anaerobic and natural fermentation processes influence the tropical flavours of these beans. Your cup will be super sweet and fruity.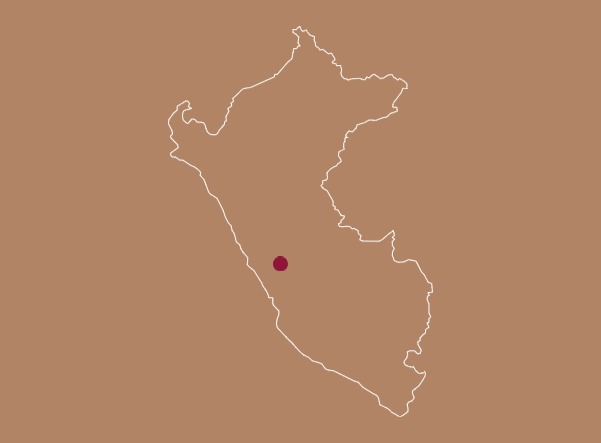 Peru is the biggest producer of high-quality organic coffee beans in South America. We have sourced mixed varieties from Northern Peru. Peruvian coffee is mild and well-balanced with sweet notes. 
We fell in love with this coffee from the first sip. The beans make an excellent espresso roast with a creamy body and flavours of chocolate and citrus fruits.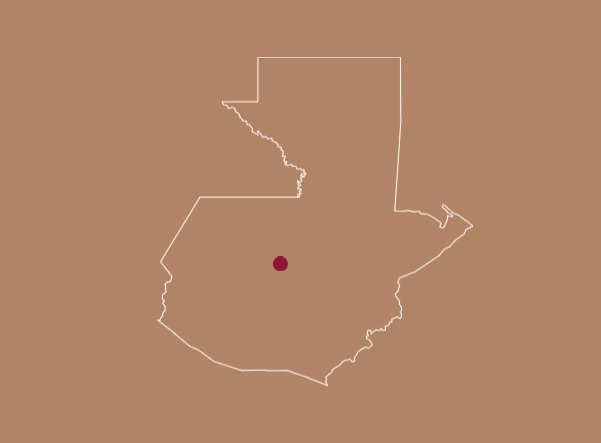 Coffee grown in Guatemala typically has tasting notes of chocolate and toffee sweetness. Full body and long deep aftertaste. 
We work with farmer Jose Gomez Silbano in La Laguna region. José is committed to detailed processing which result in these exceptional beans has been investing in a hydrolysed potassium protein to help cherries ripen evenly and in small repetitive doses of foliar fertilization to increase the production. It has a beautiful plantation and complex coffees with notes of berries, tropical fruits and hibiscus.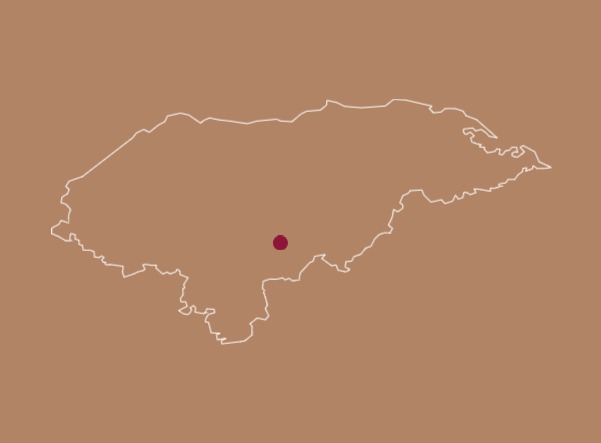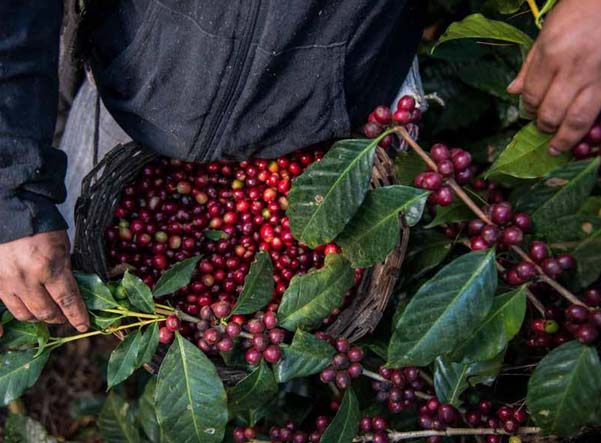 The farm San Isidro is located in a temperate climate zone and the ecosystem is perfect for growing specialty coffee: stable precipitation, cool temperature and high soil fertility.
Pine trees, oaks, fruit trees and ornamental plants grow alongside the coffee trees. A wealth of nature not only creates a picturesque landscape but also provides the coffee with shade shade and enriches the soil with useful elements.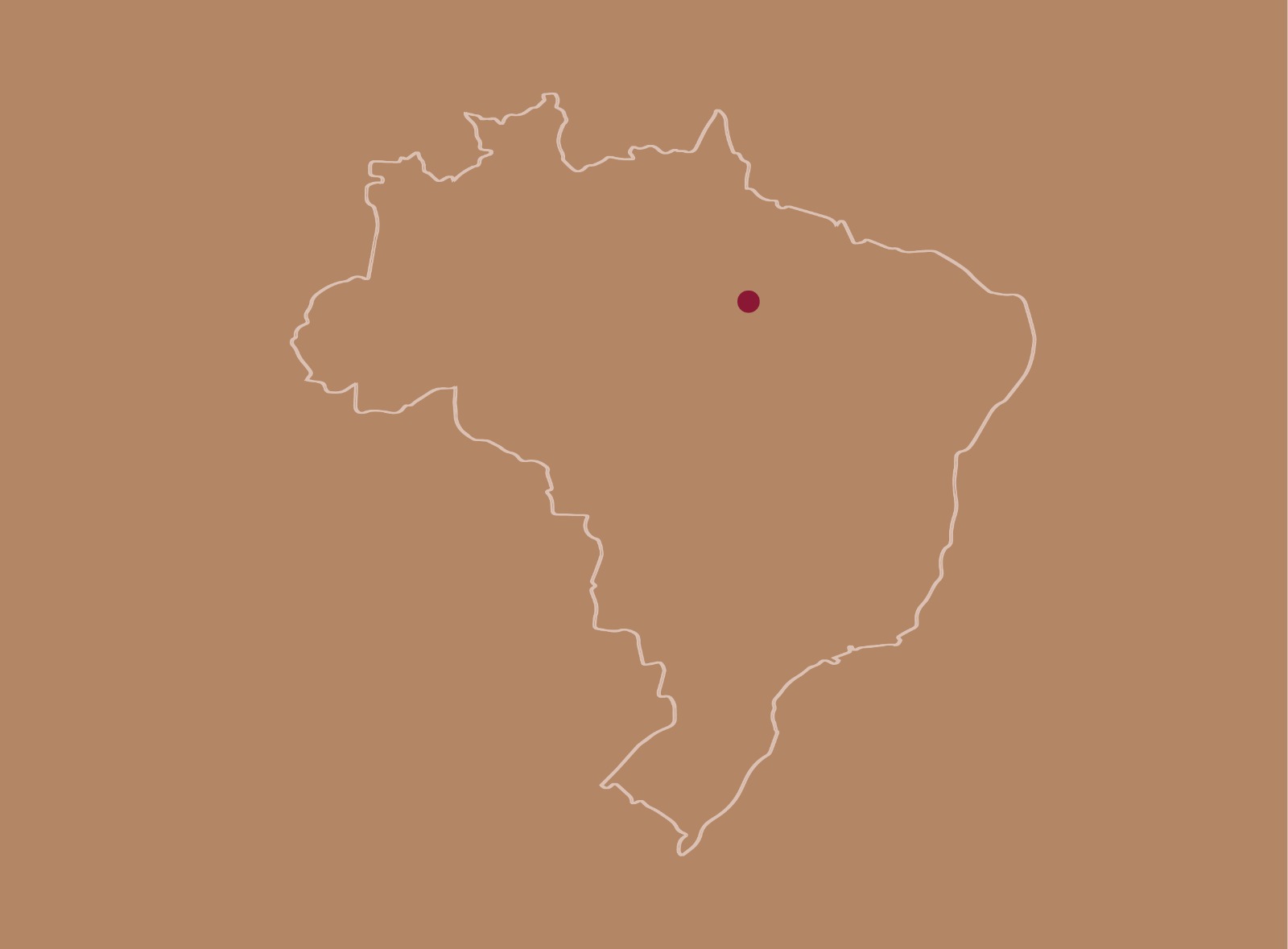 Brazil is the biggest coffee producer in the world. If you're new to Specialty coffee, probably when you think about cup of coffee you think about Brazilian origin. It has lovely chocolate sweetness, bunch of nuts, full creamy body and low acidity because of unique microclimate in the country. Typically, you will find a natural and honey processed beans and bourbon and typical varieties, but recently Brazilian coffee can surprise you with Geisha variety and anaerobic fermentation as well.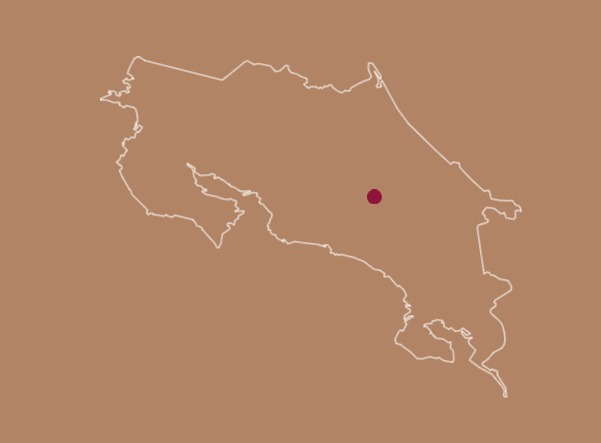 Costa Rican coffees are generally believed to have some of the best coffee flavour profiles in South/Central America, with high grown altitudes and a pleasant acidity, leading to great coffee reviews.
These exceptional beans are notable for their good body, fruity and bright acidity with a clean and crisp taste. We source two types of coffee from Costa Rica.