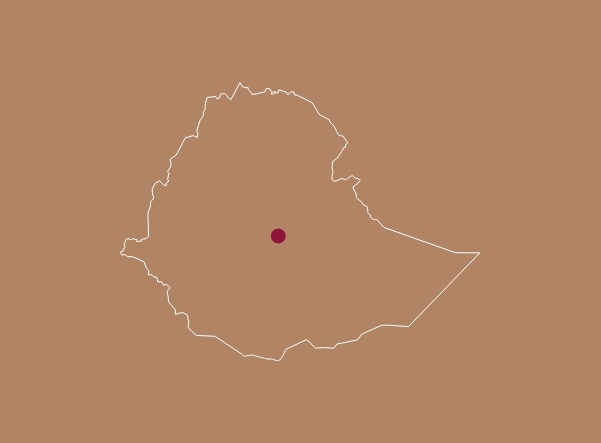 The most popular origin in the world. Ethiopia is the motherland of coffee and is well known for its floral aroma, fruity flavours, velvety and silky body. We source washed and natural Ethiopian beans so you can taste the authentic flavours of this origin.
For this season we will enjoy Ethiopia Diima Hambela Wemena from the producer Mekuria Merga. Coffee cherries are harvested by family members, then hand-sorted before they are delivered to the washing station for processing. In the end we have a juicy, smooth and delicate profile with jasmine aroma and berry sweetness.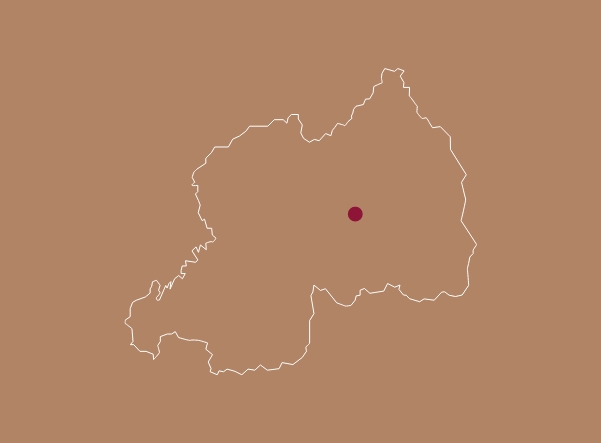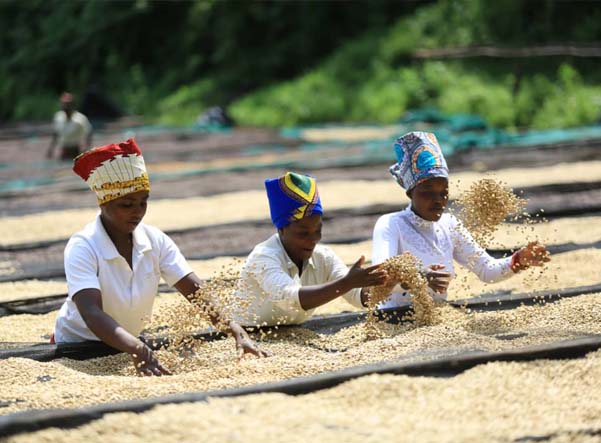 Rwandan coffee has an aroma of orange and lemon that immediately fills up the space. It has a beautiful floral taste with berry flavours and usually has a rich aftertaste of caramel and white chocolate.
We were searching for bourbon Rwandan coffee variety, famous to be the best flavour profile in the world, when we met Emmanuel. He introduced us to his farm, where we bring you these absolutely mesmerising beans, with hints of citrus and plum, and an almond finish for the ultimate coffee experience.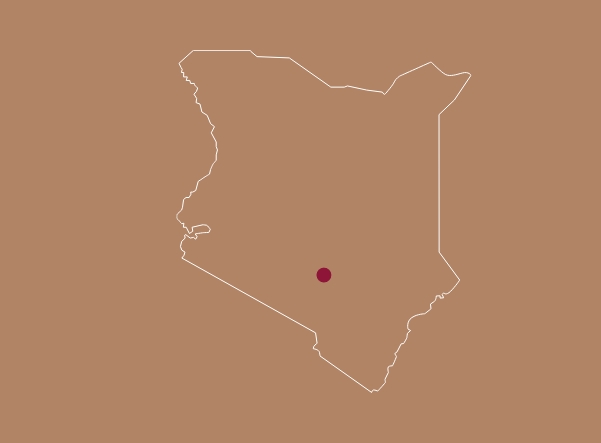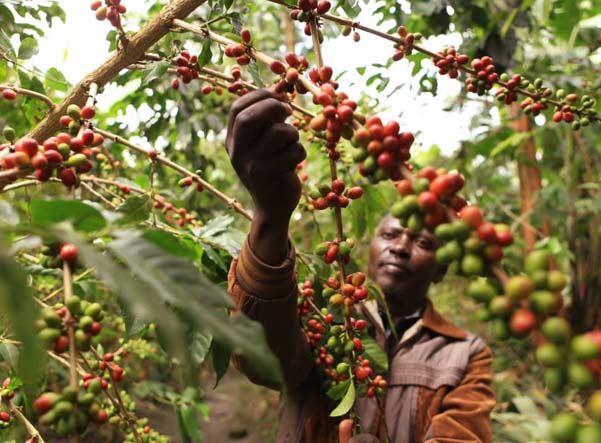 Kenyan coffee has a powerful and distinctive character. Vibrant acidity is the main characteristic of this coffee, thanks to the rich land full of minerals that the beans grow in. A clean and crisp cup is what you're looking for in a good Kenyan coffee.
Kenya is blessed with around eight coffee-growing regions. We picked the Nyeri region for its classic elegant profile. Juicy and bright acidity tasting so good in a filter coffee.